Photos
Enjoy the many photos of Scott and the community hard at work to help make Lake Worth the best place in Palm Beach County to Live, Work and Play!
Things become better, faster when we all work together...
Thursday, October 29, 2015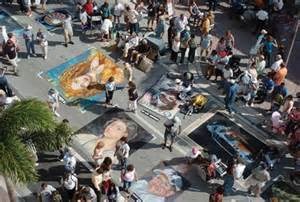 One of the things that makes Lake Worth great is the amount of fun the community has throughout the year! From the Street Painting Festival in early Spring and the 4th of July Raft Races to the Halloween Spirits and spectacular Christmas Parade, the folks in Lake Worth really know how to have fun!
---
Friday, October 23, 2015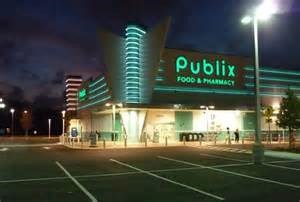 After many years of literally no investment in our community, Lake Worth has seen much investment and growth over the past few years. From the new Publix and townhomes in our downtown to the acquisition and anticipated renovation of the world famous Gulfstream Hotel at Bryant Park, it's fair to say that interest in investing in our great city has rarely been heavier! Take a quick pictorial tour through some of the many new projects and investments that are building our local economy and enhancing and expanding our tax base everyday! It sure is great to live in Lake Worth during these exciting times!
---
Thursday, October 22, 2015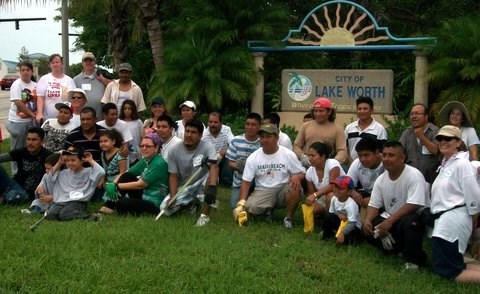 One of Lake Worth's most notable assets and perhaps its greatest claim to fame, is without question the presence of some of the most active neighborhood associations in South Florida. "17"...that's right, count 'em, "17" neighborhood associations blanket every square inch of our wonderful city! Guided by the Neighborhood Associations Presidents Council, Lake Worth is truly blessed to have some of the most active and kind-hearted residents on Planet Earth! Rarely a weekend goes by that one or more neighborhood association is not spearheading yet another neighborhood clean-up, painting the house of a needy homeowner or raising money for the less fortunate in our community. With all that volunteerism and community service, these neighborhood groups still find the time to engage in good old fashion, friendly fun, games and competition! From Flofing in our neighbors backyards to attempting to float on the high seas of the Intracoastal on the 4th of July, there is never a shortage of friendly, good spirited, trash talking between the neighborhoods!